Decorative Cardboard boxes
China manufacturer of Custom decorative cardboard boxes from BBP Box!
Featuring decorative cardboard boxes and favor styles. Many kinds of decorative cardboard boxes and patterns for your design packaging.  Our factory offer a wide variety of custom decorative cardboard boxes at very competitive factory prices.
There are some our decorative cardboard boxes for your reference.
1. Decorative Cardboard Box with Window and Ribbon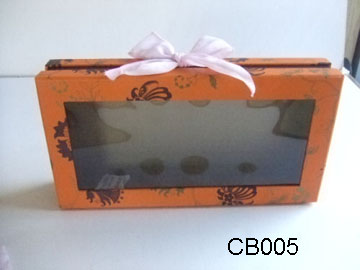 Material : 1.5 mm rigid paper board , 0.3 mm thickness pvc film window , white satin ribbon , 128 gsm art paper
Printing : 4 color printing , and gold foil priting on the outside
Shaped : rectangular-shaped box with a lid
Ribbon : 2.5 cm width white satin ribbon to decorate the cardboard boxes with lid
Window : 0.3 mm thickness transparent pvc film window on the top lid to show what in the box.
2. Decorative Black Cardboard Storage Box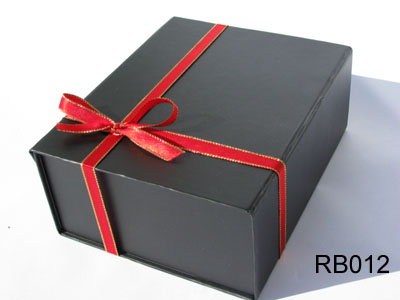 Printing : black color printing for outside , side wall , inside of the box
Material : 2mm rigid paper board for the paper storage boxes
Decoration : small red ribbon to decorative the cardboard storage boxes

Tel:0086 136 0091 3508
Email us to get a price quote
Email:sales@bagboxpackaging.com
Our Products

Paper boxes
Paper bags
Other packaging solutions