Custom rigid boxes with lids
We are cardboard boxes manufacturer in China, our factory can produce the cardboard boxes based on your requirements.
There are some our some rigid boxes with lids for your reference.
Custom gift boxes with lids with your logo on the lid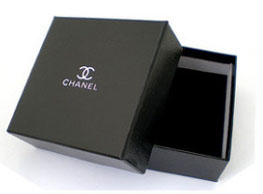 Material : 2 mm rigid paper board , 157 gsm art paper, printed ribbon
Size : 15x15x7cm
Decoration : balck boxes with hot stamping hot silver logo on the lid
Packaging : 1 piece small cardboard box into a polybag , 80 pieces small cardboard gift boxes into a strong shipping carton.
Cardboard nesting boxes with lids
Nesting gift boxes with lids
To save the shipping freight and packaging cost, many clients order nesting gift boxes with lids .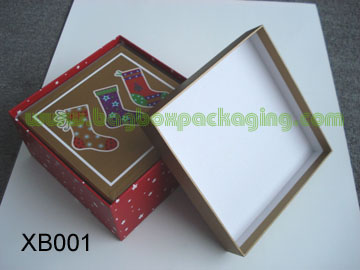 Advantage and Disadvantage
1. Advantage is Easy , simple to produce and use.
2. Disadvantage is that Need much space to storage the boxes, much volume,much packaging cost and much shipping freight.
How to Use the gift boxes with lids
It is very easy, get the gift boxes with lids, open it from top side , pop up boxes , put the gifts in the bottom box , then close the lid.

Tel:0086 136 0091 3508
Email us to get a price quote
Email:sales@bagboxpackaging.com
Our Products

Paper boxes
Paper bags
Other packaging solutions