From our order production experience, Apparel company may interested in suits packaging, shirt packaging, Tie packaging, scarf packaging, chinos packaging, trousers packaging, pants packaging, underwear packaging, vest packaging, jeans packaging, wedding dress packaging, cap packaging and so on apparel packaging. This is big industry, but from our website, you can get a general idea of what you are looking for. We offering garment packaging boxes, apparel paper bag, apparel accessories rigid cardboard gift boxes and more custom made paper maede apparel packaging.
The follow texts and images only for reference, size & printing & style can be customized with your brand design.


Cardboard Apparel boxes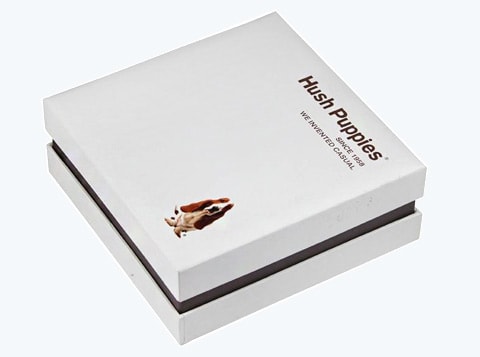 Telescope-shape-gift-box-for-clothes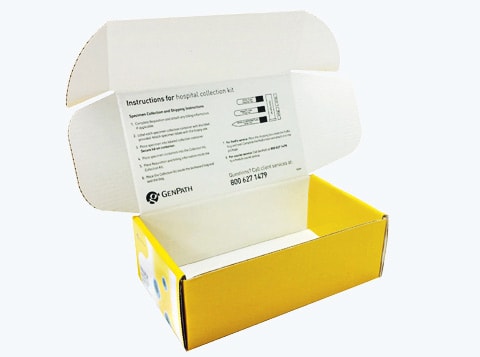 Foldable and flat shipping, can be packed in cartons and shrink wrapping.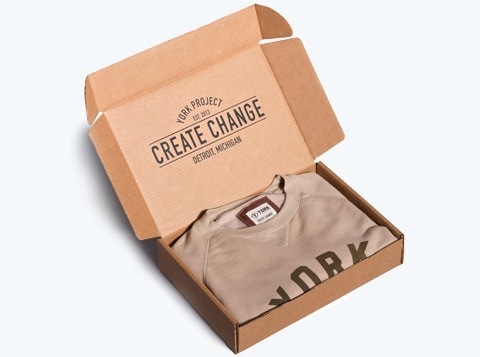 Brown Kraft corrugated fiberboard box material, with customized printing inside.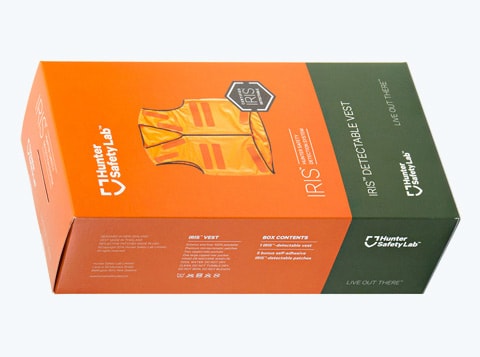 Straoght tuck end box style, with CMYK colour printing.

Paper Mart's apparel gift boxes:
•Are ideal for retail establishments, in store or online
•Work well for Christmas, birthdays, and weddings
•Can be used for a variety of school projects or craft ideas
•Are great for household organization and keeping children's rooms clean
•Feature ribbon tops, gloss finishes, and many other options, which will allow you to choose the perfect box to match with your business' theme
Apparel Gift Boxes: Create a Beautiful Gift
When it comes to preparing gifts, the little touches sometimes matter just as much as the gift itself. By choosing one of our quality gift boxes and matching it with the ribbons, tissue paper, and other accessories you need to make it beautiful, you'll show your recipient that you really care. It isn't only friends and family this gesture could leave an impression on. These boxes also work well for corporate gift exchanges and office parties. Shop apparel gift boxes to create the perfect presentation for your gift.

Tel:0086 136 0091 3508
Email us to get a price quote
Email:sales@bagboxpackaging.com
Our Products

Paper boxes
Paper bags
Other packaging solutions