Corrugated boxes : Custom corrugated boxes - Printed corrugated boxes
We have the best prices on corrugated cardboard boxes, shipping cartons, corrugated boxes,Electronic boxes etc.We can produce any styles of corrugated according as your requirement.
There are some corrugated packaging boxes for your reference.
1. Printed Corrugated packaging boxes,Corrugated Packaging boxes,Corrugated packaging boxes,Coloured packaging cartons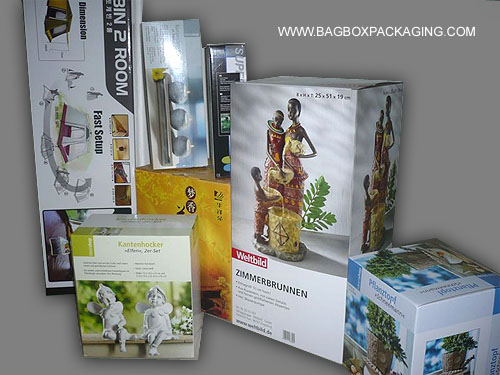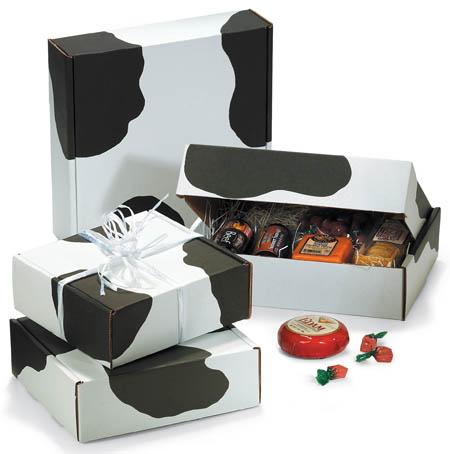 Material :E flute  thickness 1.5-2mm
B flute corrugated thickness 2.5-3mm
C flute corrugated thickness 3.5-4mm
Full color printing Carton spec.
outer Surface material: full color printing gray back card 250gsm-300gsm,
outer surface finish: varnish, UV,  gloss/matt laminated and spot UV
middle material: corrugated: 140-170gsm kraft
inside surface: 170-200gsm Kraft
1 color / 2 color  Flexible Printing  Carton
outer Surface material: 1color or 2 color flexible printing brown / white kraft 120/140/170/200gsm
outer surface finish: none / water proof varnish
middle material: corrugated: 140-170gsm kraft
inside surface: 170-200gsm Kraft
2. Printed Corrugated packaging boxes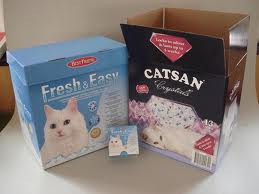 corrugated types: E flute,B flute,C flute,B+C flute
outer Surface material: 1color or 2 color flexible printing brown / white kraft 120/140/170/200gsm
outer surface finish: none
middle material: corrugated 140-170gsm kraft
inside surface: 170-200gsm Kraft
Printing: Flexible printing
Size: according customer request
----------------------------------------------------------------------------------------------------------------------------------
1. Custom electronic packaging boxes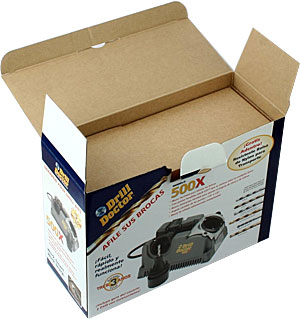 corrugated types: E flute,B flute,C flute,B+C flute
outer Surface material: full color printing gray back card 250gsm-300gsm,
outer surface finish: varnish, UV,  gloss/matt laminated middle
board material: corrugated: 140-170gsm kraft
inner material: 170-200gsm Kraft paper
Size: according customer request
2. Colour print mailing carton box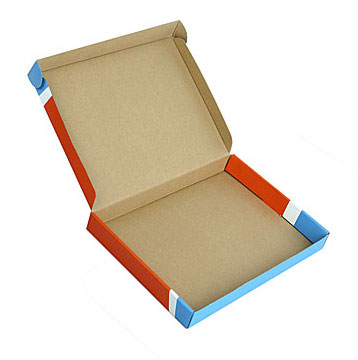 material: corrugated paper
corrugated types: E-flute
outer Surface material: 1color or 2 color flexible printing brown / white kraft 120/140/170/200gsm
Printing: offset printing,screen printing,Flexo printing,aqueous coating
Colors: CMYK or pantone color(According to customer's request)
outer surface finish: gloss lamination,matt lamination
middle material: corrugated: 140-170gsm kraft
inside surface: 170-200gsm Kraft
Size: according customer request
3. Commodity display-boxes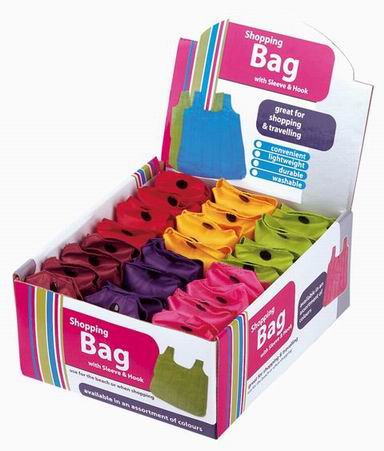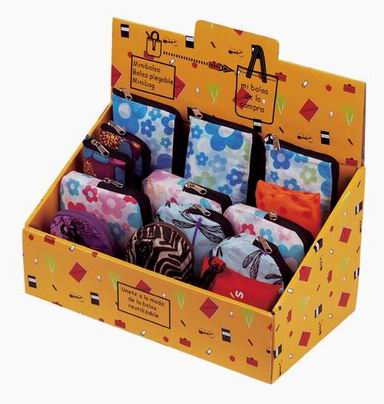 material: corrugated paper,cardboard paper
corrugated types: E-flute
outer Surface material: full color printing gray back card 250gsm-300gsm,
outer surface finish: varnish, UV,  gloss/matt laminated middle
board material: corrugated: 140-170gsm kraft
inner material: 170-200gsm Kraft paper
Size: according customer request
4. Corrugated tote boxes,cardboard tote boxes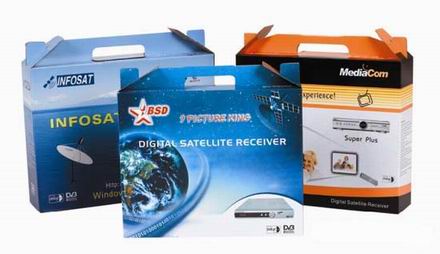 material: corrugated paper,cardboard paper
corrugated types: E-flute
outer Surface material: full color printing gray back card 250gsm-300gsm,
outer surface finish: varnish, UV,  gloss/matt laminated middle
board material: corrugated: 140-170gsm kraft
inner material: 170-200gsm Kraft paper
Size: according customer request
5. Corrugated apparel packaging boxes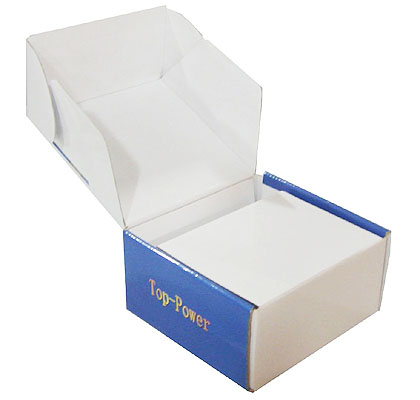 material: corrugated paper,cardboard paper
corrugated types: E-flute
outer Surface material: full color printing gray back card 250gsm-300gsm,
outer surface finish: varnish, UV,  gloss/matt laminated middle
board material: corrugated: 140-170gsm kraft
inner material: 170-200gsm Kraft paper
Size: according customer request

Tel:0086 136 0091 3508
Email us to get a price quote
Email:sales@bagboxpackaging.com
Our Products

Paper boxes
Paper bags
Other packaging solutions