Custom packaging boxes and custom paper bags manufacturer from china










⇦Select your language



Home - Printing and Finish - Glossy & Matte Laminating
We supplies the glossy, matte and soft touch laminated paper boxes, cosmetic boxes, corrugated boxes, rigid boxes and paper bags. Usually the glossy white paper box and bag have the very eye-appealing effect. For the matte and soft touch laminating, they can go with the spot UV or foil stamping to achieve the very brilliant visual effect. Meantime, the silver foil stamping on the glossy laminated paper box can be great too.
Lamination is a process in which a thin protective transparent plastic film is applied to the surface of the paper box and corrugated box. This gives the packaging even more rigidity, making it not only highly durable but making the treated surfaces water proof too.
What's more important is that the laminating can preserve the standard of the printing for years. The glossy laminating makes the packaging box look shiny, while matte lamination has the added benefit of giving the finished surface a soft "satin" finish that is really smooth to the touch.
The glossy laminated box and matte printed box are all very common in the daily life. The matte laminating costs a little more than the glossy.
Glossy Laminating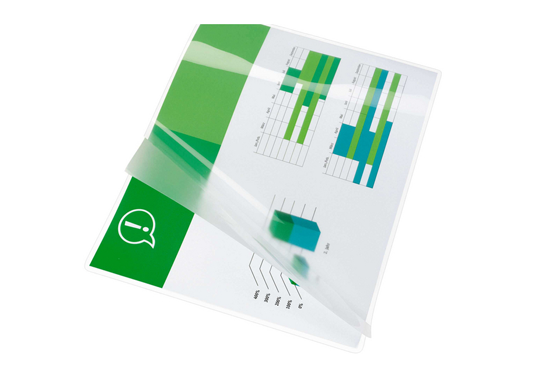 Matte Laminating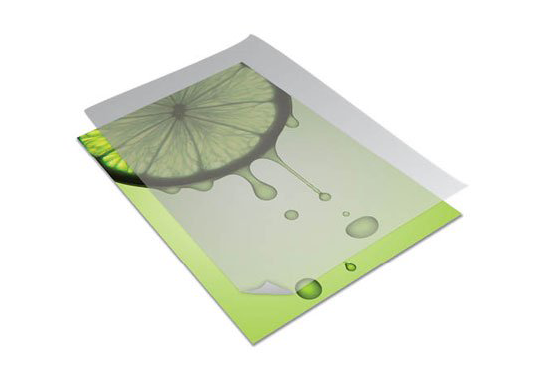 Soft Touch Matte Film Laminating
The soft touch matte film laminating are exclusively and widely used for the luxury paper bag, rigid box, gift box and cosmetic box. The soft touch matte film is made of BOPP, which is a special kind of plastic film of the excellent SOFT TOUCH effect. The matte surface presents a pleasant and intense velvety effect very similar to the peach skin. It is an exceptional product for luxury packaging in search of a touch distinction. This film is printable, glue-able and stamp-able.

Tel:0086 136 0091 3508
Email us to get a price quote
Email:sales@bagboxpackaging.com
Our Products

Paper boxes
Paper bags
Other packaging solutions