Custom packaging boxes and custom paper bags manufacturer from china










⇦Select your language



Custom Printed Boxes & Custom Packaging solutions
At The Custom Boxes, we provide businesses with custom printed boxes and custom packaging solutions that meet industry and product specific needs.
Many types of businesses use custom packaging boxes that bear specific logos and designs. If this describes your business, then you already realize that this kind of packaging calls for durable materials and expert planning. That's what you get with BBP!—we're industry leaders in the custom packaging field.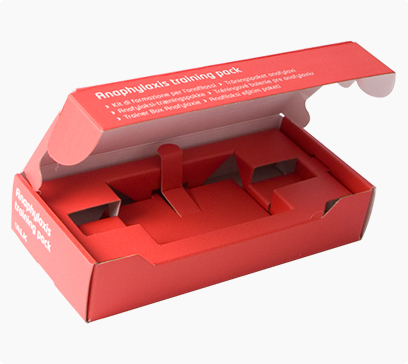 Red color printed paper electronics box with the paper insert.
Custom Boxes Custom Box Designs
Printed Boxes
Presentation Boxes
Rigid Boxes
Cardboard Boxes
Mailer Boxes
Product Packaging Retail Packaging
Shipping Boxes
Clear Box Packaging
Medical Packaging
Cosmetic Packaging
Plastic Packaging
POP Displays Counter Top Displays
Floor Displays
Pallet Displays
Cardboard Standees
Protective Packaging Foam Packaging Inserts
Cardboard Inserts
Box Partitions
Packaging Trays Inserts
Outside the Box Media Kits
Green Packaging
Our Favorites
Just Plain Fun
Package Design Graphic Design
Box Styles
Project Flow


Tel:0086 136 0091 3508
Email us to get a price quote
Email:sales@bagboxpackaging.com
Our Products

Paper boxes
Paper bags
Other packaging solutions