Home - Boxes - folding boxes
Folding gift boxes : foldable boxes - folded boxes - flat boxes- folding cardboard boxes
Custom folding boxes
You can find many kinds of folded boxes here , including folding gift boxes, foldable paper boxes, folded cardboard boxes, small folding boxes, folding packaging gift box,rigid cardboard folding boxes and other folded boxes.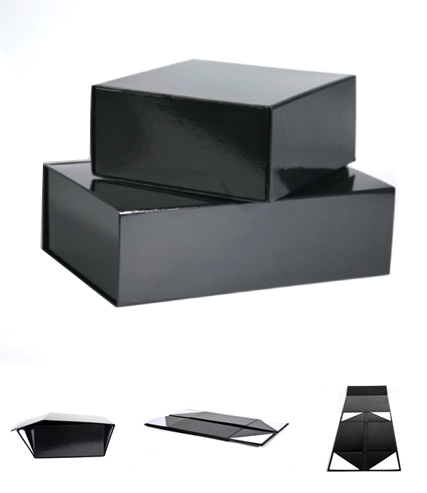 there are many kinds of gift boxes in our website for our clients. and many clients interested in our folding gift boxes, there are also many kinds of folding gift boxes, so we collect thesetop 10 styles of folding gift boxes here for your reference.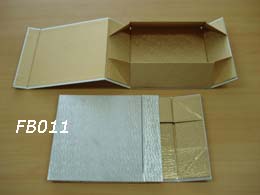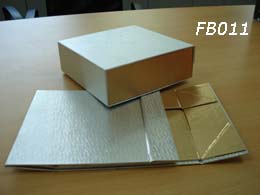 folded boxes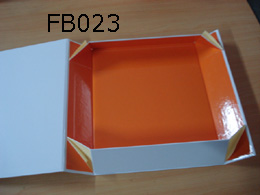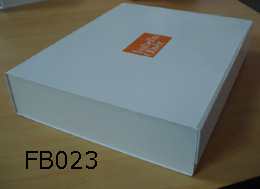 popular folding cardboard boxes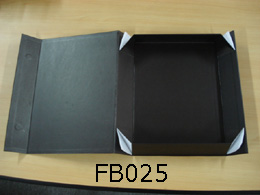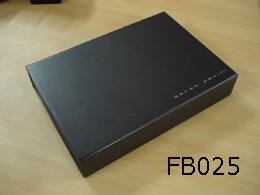 rigid paper board covered 128 gsm art paper with designed printing , hidden magnets and ribbons to close the folding box. more information for this item , you can visit small folded box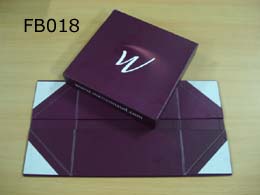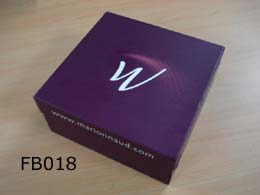 folded bottom box with lid
it is a little different from style 1 . this style is just bottom box can be folded, and the lid is normal top lid. if you interested in this style, you can visit this style folded bottom box with lid fb018 to learn more details.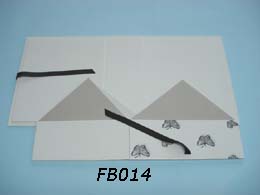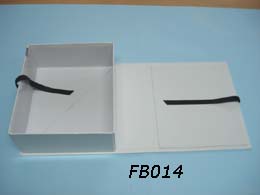 different folded way, but can also save the packaging cost, shipping charge and storage volume. more details of this item, special folding paper box fb014.
bottom boxes is foldable by metal buttons. lid is normal. bottom can be folded and put into the lid to save the packaging cost more.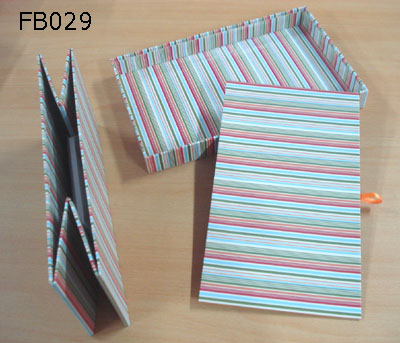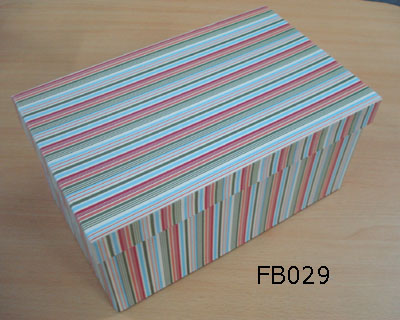 new folding boxes lid is normal. bottom box is foldable with a bottom support board.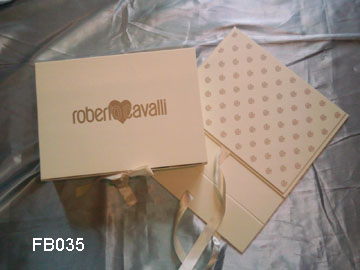 opposite folded boxes
it is a little different from the style 1. there is one piece rigid paper board on the inside of top, so we have to fold the lid opposite. more information, please check this item cardboard folded paper boxes fb035 .
because it is thin card paper , not like other folding gift boxes, it is die-cutting and easy to fold and flat packing.
Folding boxes for large height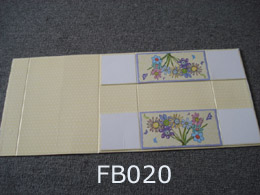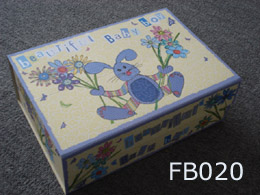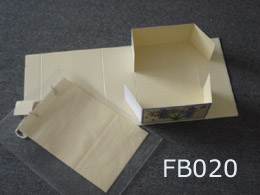 folding boxes for large height
for style 1 , the height should be smaller than half of width. so if the height is more than half of width , it is not easy to fold as style 1. and this style is similar but not the same. the four corners are not stick ready, you should stick it when you want to use it.
two pieces folding boxes with lids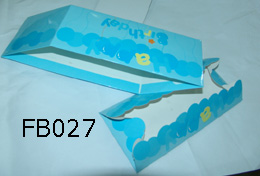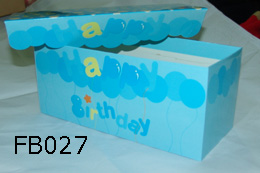 two pieces folding boxes with lids